Qixalite Server Booking Guide⚓︎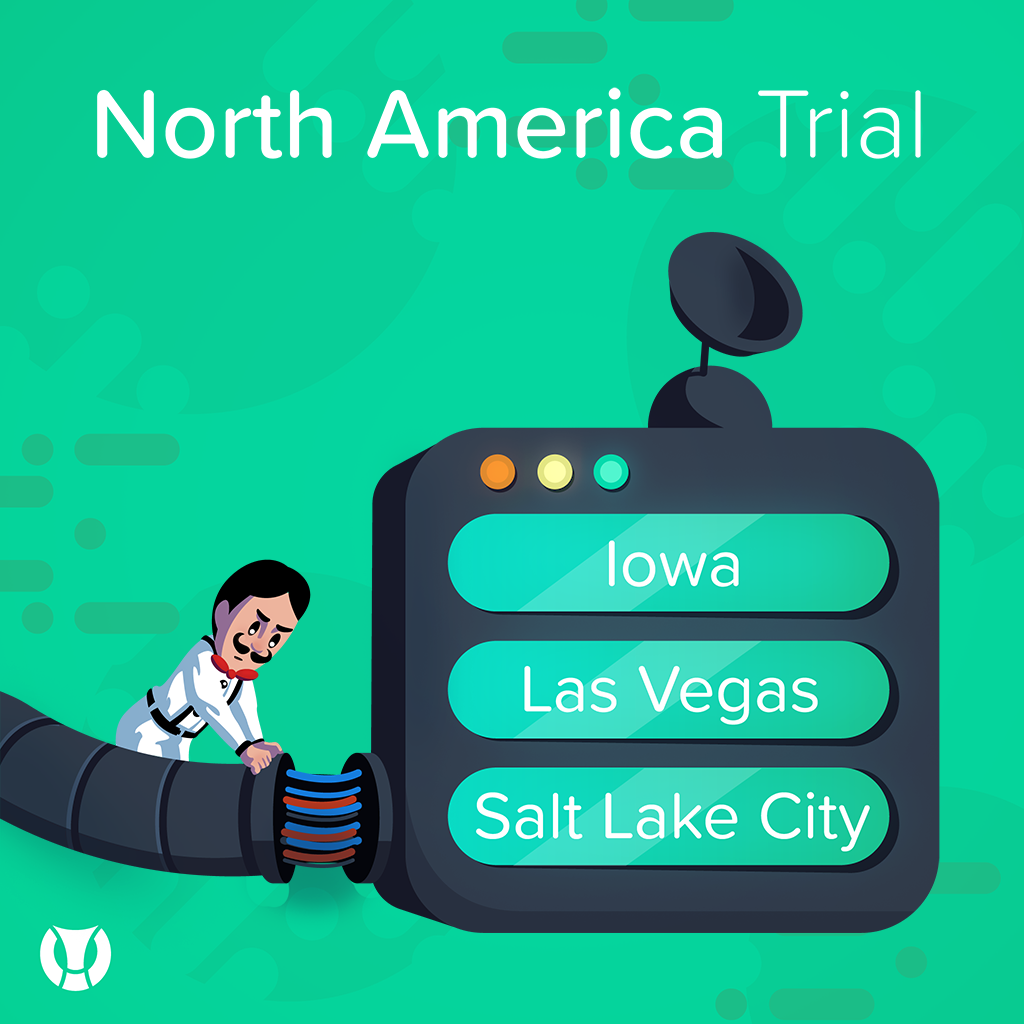 Hello North America,
We are a community and service provider that primarily focuses on delivering servers to the competitive scene. Our current locations have been supporting the AUS/NZ scene for the past five years and most recently expanding throughout Asia and partnering with FBTF to deliver a standardised server experience in South America.
Recently we have been working together with RGL on bringing our service to the North America scene. The locations we plan to deploy a trial phase to are Iowa, Las Vegas and Salt Lake City with the primary focus being on Iowa. This trial phase will include 6 free servers and 10 exclusive servers in Iowa and the other two locations having 4 exclusive servers each.
Contingent on the success of the trial (a clear indication of high demand on the free servers) we will transition to permanently supporting the region and increasing our server count.
In contrast to other booking solutions in the region, we primarily operate entirely through Discord, so you won't need to leave and go to a website to get your server. You can get a server by joining the Qixalite Discord. After entering check out the #roles channel and sign-up to the TF2 role by reacting, then you can view the #tf2-booking channel.
If you would like further information regarding our booking system, please head over to our support documentation.
RGL Aliases:⚓︎
rcon rgl-6s-standard-h1
rcon rgl-6s-standard-h2
rcon rgl-6s-koth
rcon rgl-6s-koth-bo5
rcon rgl-6s-golden
rcon rgl-6s-scrim
rcon rgl-7s-koth
rcon rgl-7s-koth-bo5
rcon rgl-7s-standard
rcon rgl-7s-stopwatch
rcon rgl-hl-koth
rcon rgl-hl-koth-bo5
rcon rgl-hl-standard
rcon rgl-hl-stopwatch
Booking Commands:⚓︎
book iw
book iowa
book lv
book vegas
book lasvegas
book las-vegas
book sl
book slc
book saltlake
book saltlakecity
book salt-lake
book salt-lake-city
You can check out our supported server configs or server locations and their commands.
Kindest Regards, Qixalite
---
Last update:
July 31, 2022